Full 1
Learn Baking at Food Consulate
Food Consulate is India's Leading Academy for providing World Class Education in Pastry Arts and Baking Science.
Full 1
Looking for an International Career in Baking?
Advanced Diploma in Baking and Patisserie program authorized by City & Guilds, UK.
Full 1
Intensive Baking & Patisserie Program
An Intensive industry relevant program designed for Entrepreneurs and Chefs
Our Courses & Programs
Choose Your Course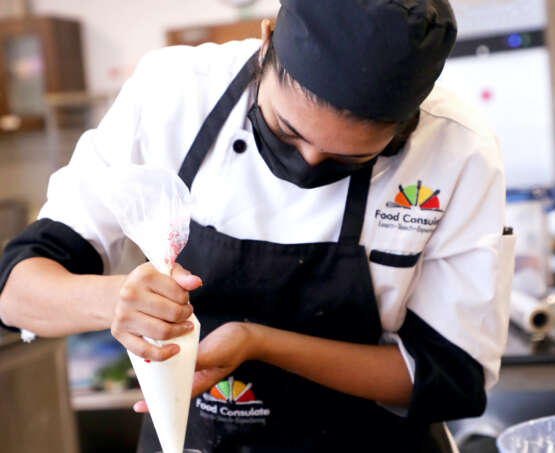 Diploma
International Diploma in Baking Patisserie Program, Assessed and Certified by City & Guilds, UK; Certificate Valid in Over 80 Countries.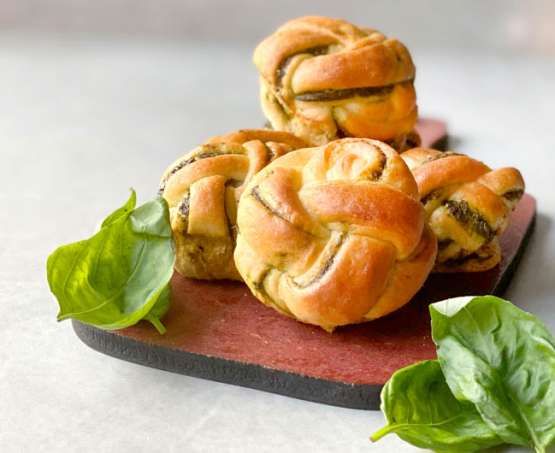 Certificate
Comprehensive course recommended for Bakerprenuers and Chefs who wish to upgrade their Pastry skills to the next level within a short duration.
What Our Students Say
Testimonials
The Chefs here at Food Consulate are very skilled and were really helpful in us learning well.
This experience has given me more confidence in baking and to create more different pastry products with ease.
I always wanted to learn cakes and pastries in a more authentic and professional way. The experience was too good here at Food Consulate.
Recently i took a fondant class at Food Consulate and it couldn't be better than the learning experience i got here. Looking forward for more classes and learning experience at FC!
It gives me great pleasure to be around here as one of the spectators in the open house, since I was student here in Food Consulate. I now work in the Pastry Kitchen at Park Hyatt, which is a great journey for me starting as an amateur baker to a professional one.
I was very passionate about baking and i wanted to earn a professional degree. When i came to see this place, i was very definite that i wanted to join Food Consulate. The Kitchen is well equipped with all the new trending equipment and we were taught how to use all of them
I had an opportunity to attend fondant making class at Food Consulate. I had a great experience .Our instructor guided me and helped me patiently. They taught me all the tricks n techniques. I am thankful to Food Consulate for helping me out in pursuing my dream. Not to mention the facilities provided by Food Consulate was excellent. 🙂 looking forward for more classes here at FC.
When i first visited FC, it was love at first sight. It gave me an impression that this place would give me nothing but the best experience and knowledge and true enough it has given me more than what i had expected. Looking back to the first day of my class, i was very empty and had no skills in baking but now i can say that this institute has taught me a lot and I'm looking forward to advance my knowledge and experience. Truly FC gave me the best!
Contact Us:
No.6, Radhamohan Street, Velachery. Chennai – 600042.

You may call us everyday from 9 a.m. till 7 p.m

Mail Us: info@foodconsulate.com

Is there any question you would like to ask us?