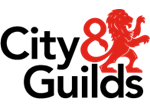 City & Guilds (Education Partner)
A leader in global skills development. Their history dates back to 1878, when the City of London Corporation and 16 Livery Companies, the trade guilds, established The City and Guilds of London Institute (CGLI).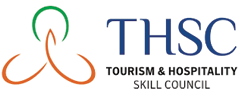 THSC
The Tourism and Hospitality Skill Council (THSC) is promoted by the Confederation of Indian Industry (CII) to tackle the skilling of large manpower to fulfil the industry requirement. THSC caters to all the sub sectors of the industry, namely, Hotels, Tour Operators, Food Service Restaurants, Facilities Management and Cruise Liners.